Have your old grandparents recently shifted to your house and are suffering from a major disease or disorder? Or do you have an aging mother or father who needs to stay with you because of deteriorating health? Well, sometimes old people do not like to be kept in the hospital or nursing home because they do not get the comfort of a familiar atmosphere. You should try to arrange for their medical well-being in a familiar environment. That is why you can resort to the nursing facilities offered by several companies. We, at Professional Healthcare Resources, are the right solution for you. We bring you highly licensed and registered skilled nursing services by qualified and well-trained nurses who can provide the much-needed care that your loved ones will need after a certain age.Right from giving injections, knowing about wound care to central line and port maintenance, we can help you with everything. So, if you are located in areas like Annandale, Arlington, Baltimore, Kensington MD, Lanham, or Washington DC, then you can count on us.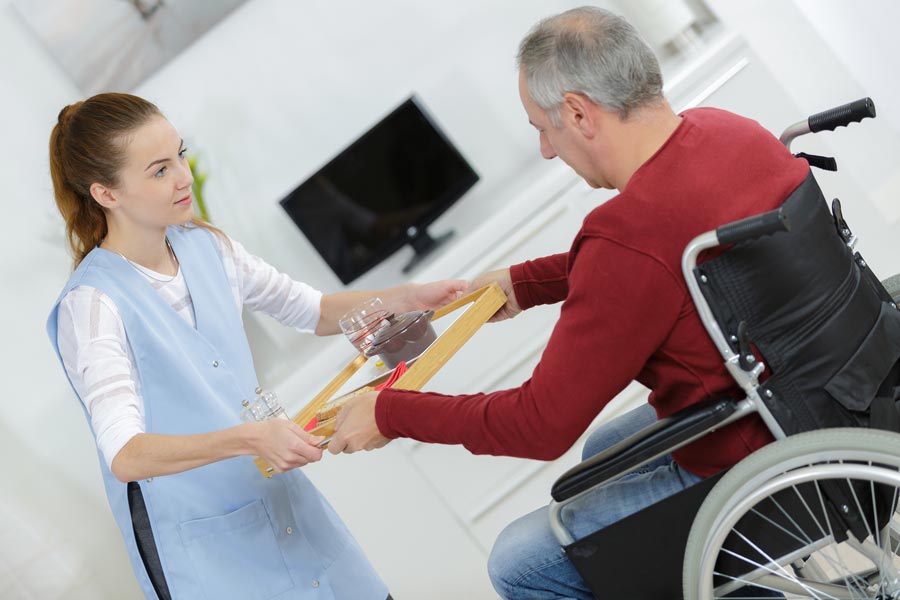 Here, we have put together a few of the major steps to take before you decide on the right skilled nursing service. Take a look.
You can take some referrals and recommendations from experienced users if you want to look for the right nursing services. You can ask around in your circle of friends and family to know about a few services with respect to nursing.
Next step that you have to take in order to find a good nursing service is check the reputation of the company. You should check the client feedback and reviews and ratings given online to the nursing company you are considering. This will help you understand if the company is reliable or not.
So, if you think we can be the right choice for good nursing services, then contact us today.