Home Health Aide for Home Health Care, and Home Care Services for Kensington MD, Annandale VA, Arlington VA, Baltimore, Lanham MD, Washington DC and Surrounding Areas
Home health aides make up an important part of our home health team at Professional Healthcare Resources. They provide the support, assistance, and caring presence that allows patients to remain safe and comfortable in their home environment. Most importantly, they improve the quality of life for the patients we serve. Just as each individual we provide care for is unique, the services our experienced home health aides deliver vary from patient to patient. Care may include: assistance with daily tasks in the home, assistance with bathing & personal hygiene, dressing, grocery shopping & meal preparation, assisting with physical exercises & transfers, cleaning, laundry, and more. These supportive services can be arranged for anywhere from one hour to around the clock care, as well as on a respite or temporary basis.
Home Care
To be eligible under Medicare or Medicaid to receive home health services from Professional Healthcare, you must meet the following criteria:
Be under the care of a physician
Be "homebound"
Require "medically reasonable and necessary care"
Have an acute condition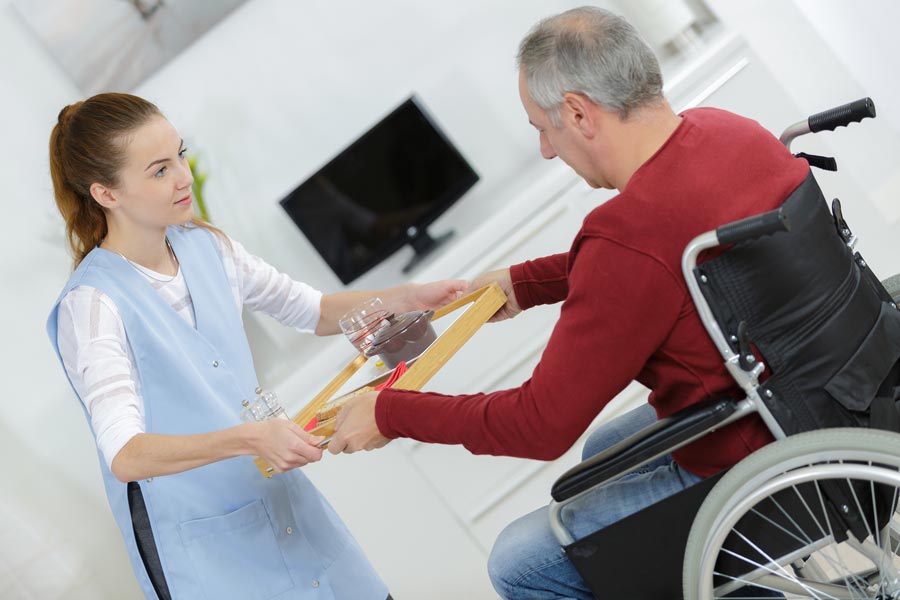 As with all of our home care and elder care services, consistency and continuity of care is our focus. Not only will we work to match you with the appropriate caregiver for your particular needs and situation, but we make the recruitment of skilled, compassionate caregivers a top priority. So, you can be assured that you or your loved one are in the most caring and capable hands with our exceptional home health aides. In addition, we understand the importance of allowing each individual to remain as independent as possible. With this goal in mind, our home health aides will work to provide whatever level of assistance is required, and we tailor our plan of care around the individual, making adjustments as often as needed to accommodate their changing needs.
Home Health Aide
Home health aides are available throughout Virginia, Maryland and the Greater Washington, DC area, including: Bethesda, MD; Baltimore, MD; Kensington, MD; Lanham, MD; Alexandria, VA; Annandale, VA; and Arlington, VA.
Looking for a Career with Professional
Healthcare Resources?