One of the best ways for a patient to recover after a surgery or an accident is at home. Nothing heals a body like the comforts of home. However the extent of injury or the careful recovery that needs to happen is often something that is not possible at home. This is where skilled nursing is highly required. We, at Professional Healthcare Resources, bring to you the services of nurses who highly trained and know how to take care of critical patients at home. Our primary focus is on the care that each individual patient requires. We aim to shorten your recovery period along with complete healing. We offer our services at Annandale, Arlington, Kensington, Baltimore, Lanham, Washington DC and other places. Our services have been deemed satisfactory as well as inexpensive by our patients and have made us the first choice for nursing services in this area.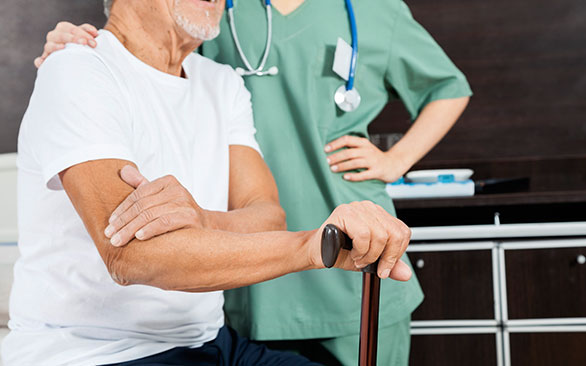 Take a look at a few of the points that you need to remember when you wish to hire the services of a skilled nurse.
As is the case with all individuals involved in the healthcare industry, nothing teaches more than experience. A nurse who has experience will know how to handle any situation, under any circumstance. Most patients who require the services of a skilled nurse, at home, are in critical conditions and each patient might need a different routine of care. So choose a nurse with years under his or her belt.
Hiring a nurse, though lucrative, might also be expensive. Sometimes checking a person into a nursing home or hospital is more cost effective, often by a large margin. So be sure to checks the costs involved. Compare the costs put forth by different agencies which provide nursing services and choose accordingly.
If you need the expert and dedicated services of a skilled nurse, contact us without further delay.