Are you suffering from knee pain or backache? Do you or someone you know have a neck problem? Sometimes, due to muscle pull or an accident, you might face such issues. Elderly people also quite often suffer from joint pains. Even after taking heavy doses of medicines and going to several doctors, it happens that there is no improvement in the condition. You should try physical therapy once. It is believed to have proven successful in many cases. Just look for a professional who can provide you with this therapy. We, at Professional Healthcare Resources, can be the right choice for you. We are a reliable and renowned company which helps you with a wide range of healthcare services. Right from home care, elder care, hospice care to physical therapy and even skilled nursing, we can provide you with a number of services. We are known for our quality care and compassion for all our patients. With our smart and able staff and customer oriented approach, we have become one of the preferred companies for such healthcare activities. So, if you belong to areas such as Lanham, Annandale, Kensington, Washington DC, or Baltimore, then you can opt for us now.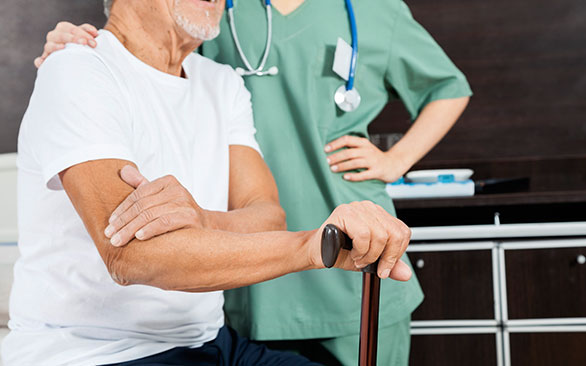 Here, we have put together a few reasons to hire a professional for physical therapy. Take a look. 
Expertise

 
You should never take any risk with your health. Always go to a professional who is well aware, qualified, and trained in this regard. This will help you get an effective treatment and the care you truly need. Since an amateur lacks these factors, your treatment will always be incomplete and might even be wrong which might harm your body too. 
2. Experience 
Another reason why you should choose a professional is because of their experience. They have dealt with many such cases before so they know what will work for you. In fact, their experience can sometimes help you get a fast recovery too. All these cannot be expected from an amateur with no experience. 
And if you want to choose us for such therapies or other healthcare needs, contact us now.