Do you have elders at home? After a certain age, it can become a little difficult for the elderly members of her family to look after themselves. And due to your busy schedule, it can be a little difficult for you to also take care of them.  That is why what you should do is hire personal care services. We, at Professional Healthcare Resources, can be the right solution for you. We are one of the most established and reliable companies with more than 20 years in this business. We can provide you with a wide range of services, starting from home health care, skilled nursing services, and Hospice care services to even personal care services, physical therapy, occupational therapy, and so on. We are known for our advanced level of technology which allows us to provide you with such services along with our extremely helpful, professional, and dedicated staff. So, if you are based in areas like Lanham, Arlington, Baltimore, Washington, DC, Kensington, MD, and Annandale, then you can opt for us.
Here, we have put together a few things to check about your personal care services before hiring. Take a look.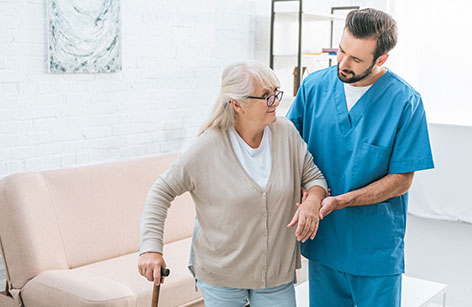 The most important thing that you need to keep in mind is that the personal services will be provided to you by the professionals of the company. That is why it is important to check the level of training and qualification they have. Do background research on the professionals of the company before making a choice to determine the quality of service you will be getting.
Nothing in this world is free. You have to inquire about the rates charged by the company for such personal services to understand if it is affordable for you or not. If needed, you can always take quotes in advance and then compare these with others to choose wisely.
So, if you are thinking of choosing us for your personal services, contact us now