Do you have family members who are suffering from a deadly disease? Are there no chances of this survival?  In such a scenario, you should try to keep them comfortable at all costs. Often, people invest in hospice care services. This is basically a well-being program for people who are chronically ill. It tries to enhance the physical and mental well-being of patients as long as they are alive. We, at Professional Healthcare Resources, can be the right choice for you. We bring you a wide range of services, starting from home health care, elder care, and personal care to even hospice care, physical therapy, occupational therapy, skilled nursing services, and so on. We are known for our wide variety of services under the same roof, experienced and responsible professionals, as well as our commitment and compassion for all patients. So, if you are based in areas like Washington, DC, Baltimore, Arlington, Lanham, Annandale, or Kensington, MD, then you can rely on us without any further hesitation.
Here, we have put together a few things to know about the Hospice care services before hiring. Take a look.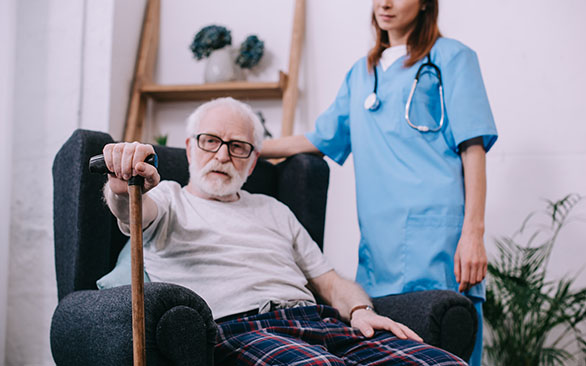 You have to inquire about the hours of operation before making a choice. You need to understand the timings that this service operates in so that you can understand if it is a comfortable and convenient option for you. Accordingly, you can hire them for your family members.
You have to also focus on your budget while making this choice. That is why you must take quotes in advance from different companies. Match the rates with your budget to see if it is suitable for you or not. You may also compare these with others to choose the one that seems most affordable for you.
So, if you are interested in hiring us for your hospice care requirements, contact us today.