Health is one of the most dearest assets that we hold close to our hearts. But often you will notice that it can be a little difficult to take care of your health and one can become a victim of deadly health issue. In such cases, often the doctors and caregivers believe that no medical technology can help you but there is something called hospice care which can be of help. We, at Professional Healthcare Resources, can be the right choice for you. We are an established and reliable company which has been in this field for more than 30 years now. We can provide you with a wide range of services, right from hospice care, physical therapy, occupational therapy to even home health care, skilled nursing, and personal care services. We are known for our efficient, knowledgeable, and experienced professionals who can help you with all kinds of health care programs as well as services. So, if you belong to areas such as, Baltimore, Arlington, Lanham, Annandale, Kensington, MD, or Washington DC, then you can opt for us.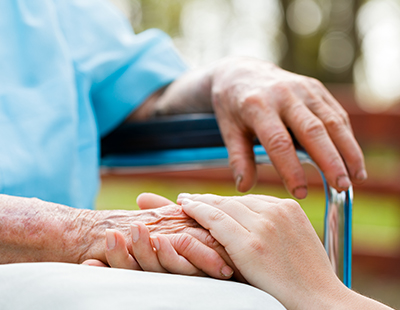 Here, we have put together a few amazing benefits of a Hospice care service. Take a look. 
The atmosphere of doctors, hospitals, or nursing homes can be a little overwhelming for the patient. The aim should be to look for a calm and quiet place which will not cause any stress to the patient. Hospice care provides this collaborative effort from the family and the Hospice team to the patient and the doctor to create a comfortable and familiar surrounding for the patient. 
A whole spice care service is basically not just healthcare but also involves a variety of other services, which includes emotional and spiritual support, education, financial support, and even taking care of the patients personal care and hygiene. This can be an added convenience for the patient and their family. 
So, if you are thinking of choosing us, contact us today.