Do you have elderly family members who are suffering from various health issues? Sometimes, the health issues are chronic in nature and require long-term treatment. Continuing the treatment at the hospital can not only be expensive but will also make the patient irritable. Instead, if you can provide them with the familiar atmosphere of the home, the chances of their healing become much better. That is why what you can do is carry out a home health care service. We, at Professional Healthcare Services, can be the right solution for you. We are one of the most experienced in reliable companies with more than 20 years in this business. Starting from home health care, personal care services, and Hospice care to even physical therapy, occupational therapy, skilled nursing services, and so on, we can help you with everything. We are known for our why do range of services under the same roof along with our utmost dedication and commitment towards all our patients. So, if you are located in areas like Washington, DC, Baltimore, Lanham, Arlington, Annandale, or Kensington, MD, then you can rely on us.
Here, we have put together a few questions to ask a company helping you with home health care services. Take a look.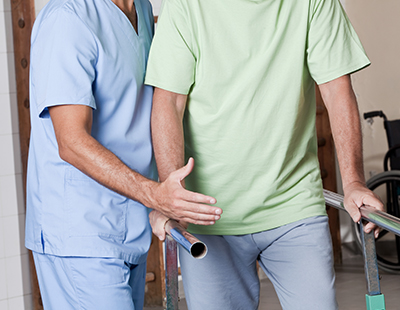 How much experience do you have?
It is important to understand the amount of experience the company has when it comes to home health care services. The more experience the company has, the more reliable it will be because then you know that they have survived because of providing good services. That is why you must ask the company about the years of experience they have before hiring.
Do you offer free quotes?
You must also inquire about the rates in advance to understand if a particular service is affordable for you or not. If needed, you can always take the quotes and compare them with others to choose wisely. That is why you should ask the company if they can help you with free quotes or not.
So come after getting these answers, if you're thinking of choosing us, contact us now.