Do you need help for your older family members to take care of themselves? Sometimes, your old family members might be suffering from an ailment that requires long-term treatment. And the unfamiliar atmosphere of the hospital is not always good for them for which it is better to carry out the treatment at home. If you are not sure how to take care of them, you should always hire a home health aide to help you. We, at Professional Healthcare Resources, can be the right solution for you. We are one of the most experienced and established companies that can provide you with knowledgeable and expert health care professionals and caregivers. Right from Hospice care, home health aides, and elder care services to even personal care services, skilled nursing, and so on, we can help you with everything. We are known for our sense of professionalism, efficiency, and commitment towards all our patients. So, if you belong to areas such as Washington, DC, Baltimore, Annandale, Arlington, Kensington, MD, or Lanham, then you can opt for us.
Here, we have put together a few questions to ask your home health aide before hiring. Take a look.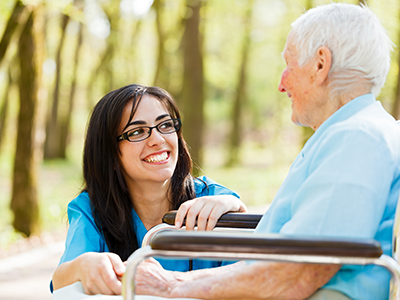 What are your operating hours?
You need to understand if the home health aide is available for you at a convenient time or not. You need them to take care of your elders when you are not available. That is why you should ask them about their operating powers so that you can decide if this service will be suitable for your schedule or not.
Can you offer free quotes?
Next, you should ask the company if they can help you with free quotes so that you can understand if the home health aide services are affordable for you or not. You will also be able to compare these quotes with others if you get estimated rates which will allow you to choose the one that seems most suitable for your budget.
So, if you are thinking of choosing us, contact us today.