Do you have an ailing patient at home? It may not be an elderly family member but it could be anyone who is suffering from a severe disorder or injury which makes them stay at home. But have you ever thought that how a patient feels when they are restrained at home? It is also risky to leave them all alone at home because their condition might worsen or if they feel lonely at home. So, you have to make sure that you hire a home health aide. He or she can take care of the health of the person at home. We, at Professional healthcare Resources, can help. We can provide you with experienced and reputed healthcare services by professional and reliable health aides who can take care of any health issue as well as be a reliable companion. We are known for our quality care and reasonable charges. So, if you want to hire our healthcare aides in areas like Annandale, Arlington, Baltimore, Kensington MD, Lanham, or Washington DC, then you can resort to us.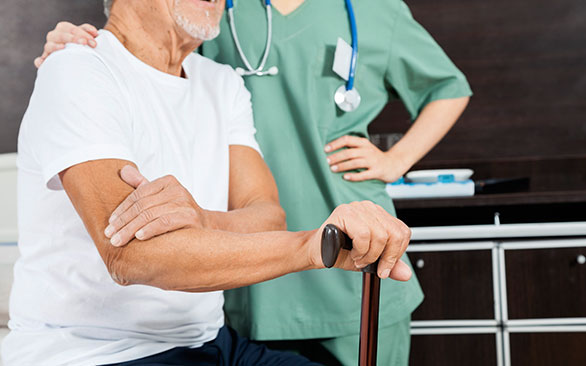 Here, we have put together a few major questions to ask your health aide before deciding to hire one. Take a look.
How much experience do you have in this field?
You should make sure that you are hiring a home health aide who has experience in this field. You should allow someone to take care of your loved ones who have the expertise in this regard and not make a random choice.
What kind of reputation do you have?
You should enquire about the reputation the company has in the market so that you understand that this is a wise choice for you. Make sure their users have provided good feedback to them and they enjoy a good online rating.
So, after asking such questions, if you are interested in hiring us, then contact us now.