Home Health Aide, Home Health Care, and Medicaid Waiver for Baltimore, Maryland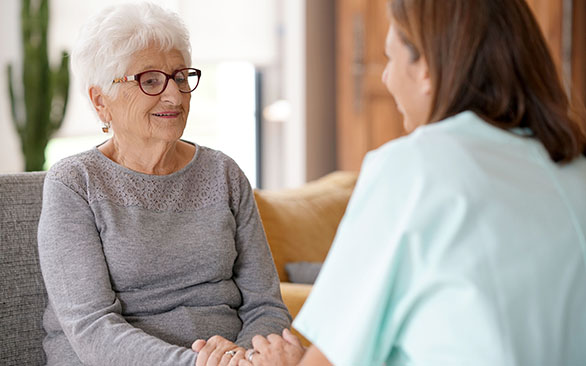 Do you need assistance with daily household tasks but are worried about how to pay for it? When your resources have been exhausted, a Medicaid waiver may be the solution for you or your loved one. This is a government resource that you have paid into and should take advantage of if you qualify. Part of the Medicaid waiver can pay for in-home care based on the Home and Community-based Services Waiver Program. You will need to prove your financial need, but the asset/income limits are more flexible under the program than other home health care options.
Receiving home health care through a home health aide is a great alternative to a residential facility. You will be able to age in place in the comfort of your own home surrounded by the memories and neighbors you love. The government realizes that living at home has its health benefits as well as more financially attractive than a facility. There is no obligation to look into qualifying for the program.
Home health aides provide the services that keep you or your loved one healthy and happy at their Baltimore home. The services provided by a home health aide can vary from dressing and hygiene to cleaning and laundry. Professional Healthcare Resources will help connect you with the home health aide to best accommodate your needs.
Home Health Care in Baltimore, MD
You may have looked at the different costs for home health care and think that it is out of the range of what you afford. We understand how difficult it can be to be stuck in between not being able to afford home health care but desperately needing the extra help. And we know the strain this can put on various family members. Luckily, Medicare and Medicaid can pay for certain parts of Baltimore's home health care. To be eligible for these resources, the patient must meet the following criteria:
Be under the care of a physician
Be "homebound"
Require "medically reasonable and necessary care"
Have an acute condition
If you have questions regarding these criteria profiles, please call us and we will do our best to answer any questions as well as guide you through the system.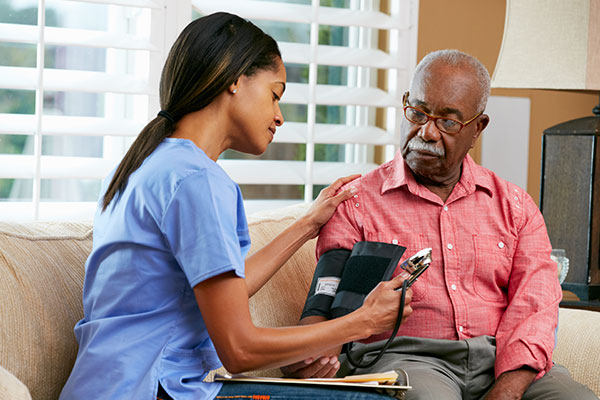 Home Health Care for Baltimore Residents
Baltimore is the most populated 'independent city', a definition for a city that is not in the territory of any county. Other independent cites in the country include St. Louis, Missouri, and Carson City, Nevada. Of the residents in Baltimore, nearly 12% are 65 or older.