Do you have old citizens at home who need help with everyday work? Or do you have ailing family members who require medical attention at all times? Well, you should resort to home care services. It is not possible for you to take care of your loved ones at all times, isn't it? That is why you should hire other professionals who are trained in this matter. We, at Professional Healthcare Resources, can be the right choice for you. We are an established and reliable company offering dedicated medical professionals for home healthcare, personal grooming, skilled nursing services, elder care, and so on. Our professionals are qualified and well-trained in home care services so we can make sure your loved ones get a comfortable atmosphere and all their medical needs are also taken care of under our guidance. So, if you are based in areas like Annandale, Arlington, Baltimore, Kensington MD, Lanham, or Washington DC, and require medical care, contact us today.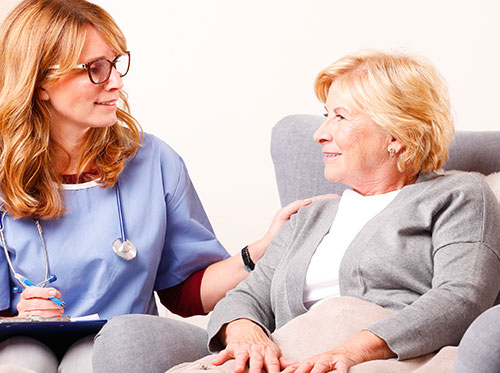 Here, we have put together a few essential things to check before hiring a home care service. Take a look.
You should always check the number of years the home care service has been in business. This ensures that they have been providing a reliable service for years and you can trust them with the care of your loved ones. So, check their experience before relying on them.
Next, you have to make sure that your loved ones are in qualified and trained hands who know how to deal with ailing old patients or even aged people who depend on others for day to day tasks. Make sure the company has trained experts who offer quality care.
So, what are you waiting for? If you feel we can offer you the home care service your loved ones need, then get in touch with us today.