Do you have senior citizens in your family who live with you? Then you might have to look after them. With age, they might be suffering from some sort of chronic problems or even if they do not have any serious health issue as such, they will need assistance in their daily tasks. But you might not have the time to look after them always as you have a career to chase and a social life to maintain. That is why you need to hire an elder care service. We, at professional healthcare resources, can be the right choice for you. We are an established and reliable company which office you professional health care services, right from medical care, physical therapy, occupational therapy to home care, and Hospice care services. We are known for our professionalism, dedication, and client focused approach. So, if you are located in areas such as Annandale, Baltimore, Arlington, or Washington DC, then you should choose us without any hesitation.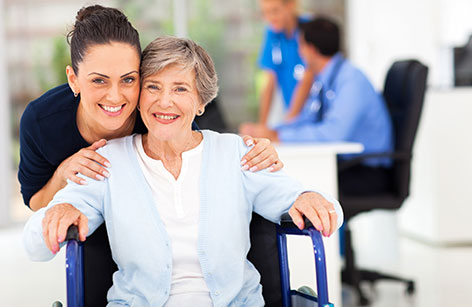 Here, we have put together a few questions that you should ask before choosing an elder care service. Take a look. 
What kinds of services can you do as part of this elder care program?

 
The requirements of an elderly will differ one from another. You need to ensure that the requirements of your senior family member can be fulfilled by this eldercare service or not. That is why you need to ask about the different things that fall under this kind of service and see if it benefits you or not. 
How much do you charge for the elder care services?

 
The budget always plays a key role while hiring such services. You need to make sure that you do not exceed your budget even if it is for an important task like this. That is why you need to ask the company about their charges before taking a decision. 
After asking such questions, if you think we can provide you with the care you need, contact us today.