As we grow older, most of us require special assistance to go on with our day to day needs. There are a few senior citizens that may not require care, but the majority will need assistance in some way or the other. If you have a parent or another senior in your home, you may not be able to meet all their needs on your own. Especially if you have a full-time job or need to take care of other things in the house, you may not be able to assist them everywhere even if you want to. Senior care or elder care is specially designed to meet the needs of senior citizens at various stages of their life.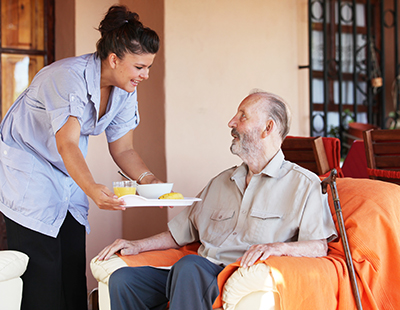 At Professional Healthcare Resources, we sincerely care about the wellbeing and health of our citizens. Our company is family-owned and operated and we strive to care for your family members like our own. We provide our services to Washington DC, Arlington, Annandale, Baltimore, Kensington, and surrounding areas. If you are from any of these areas, contact us today for more information about our services.
Here are some more benefits of elder care for seniors:
Staying active is very important because it keeps seniors healthy. Elder care services have a number of fitness and physical therapy programs to keep elders or seniors active. They are specially created to cater to seniors by first understanding their medical conditions.
Elder care provides assistance to seniors in their daily living activities which can be a burden for them. It gives them more independence to do the activities that make them happy. This, in turn, offers a better quality of life for them and they can stay happier.
So, if you are interested in our services, contact us today.