Do you have senior citizens at home? Sometimes, you have to share your homes with your all family members. But you might not have the time to look after them. However, you should not feel guilty as now there are professional elder care services who can help you out. It is quite natural that with a busy social life and a career to change it can be a little difficult for you to do everything on your own. We, at Professional Healthcare Resources, can be the right choice for you. We are an established and reliable company which has been in this field since 1994. We can provide you with a variety of services, right from home care, elder care, and Hospice care to even skilled nursing, home therapy, and so on. We are known for our state of the art technology which enables us to provide you with the most advanced forms of treatments along with our at most dedication and compassion towards all our patients. So, if you are from Baltimore, Arlington, Washington, DC, Kensington, MD, Lanham, or Annandale, then you can choose us.
Here, we have put together a few things to check about the elder care service before hiring. Take a look.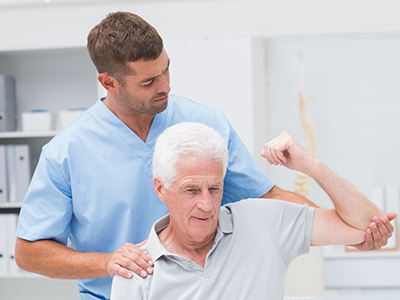 Professionals
First of all, you have to make sure that the professionals hired by the company are all qualified and well trained enough to do this job. They should have thorough knowledge about how to deal with the elders and provide them with the support and care they need.
Charges
Looking after your elders is certainly a responsibility that you have. But you also have to keep an eye on the budget before hiring anyone. That is why you should take quotes in advance from different companies and then compare it with each other to choose the one that seems most affordable for you.
So, if you are thinking of hiring us, contact us now.