Do you have elder members in your family? It is difficult to take care of your elderly family members in these times. You might have a busy lifestyle and a tough job which makes it difficult to take care of your older loved ones. But you can always hire other people to take care of you. We, at Professional Healthcare Resources, can be the right choice for you. We can provide you with experienced and qualified elder care professionals who can provide you with the care they need. They can deal with any emergency medical concern or just simply provide your old loved ones with a companion that they have been seeking. We are known for quality care, dedication, and patience. With our expertise and affordable rates, we have become one of the most professional elder care services in areas such as Annandale, Arlington, Baltimore, Kensington MD, Lanham, and Washington DC. So, if you want to opt for our elder care services, you can resort to us.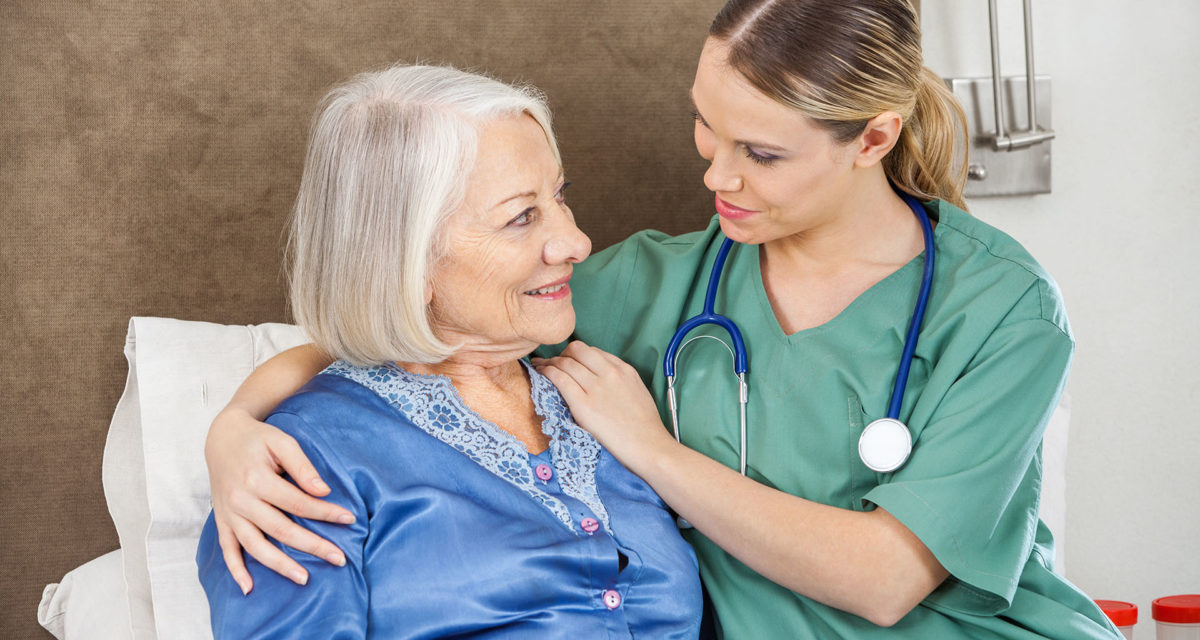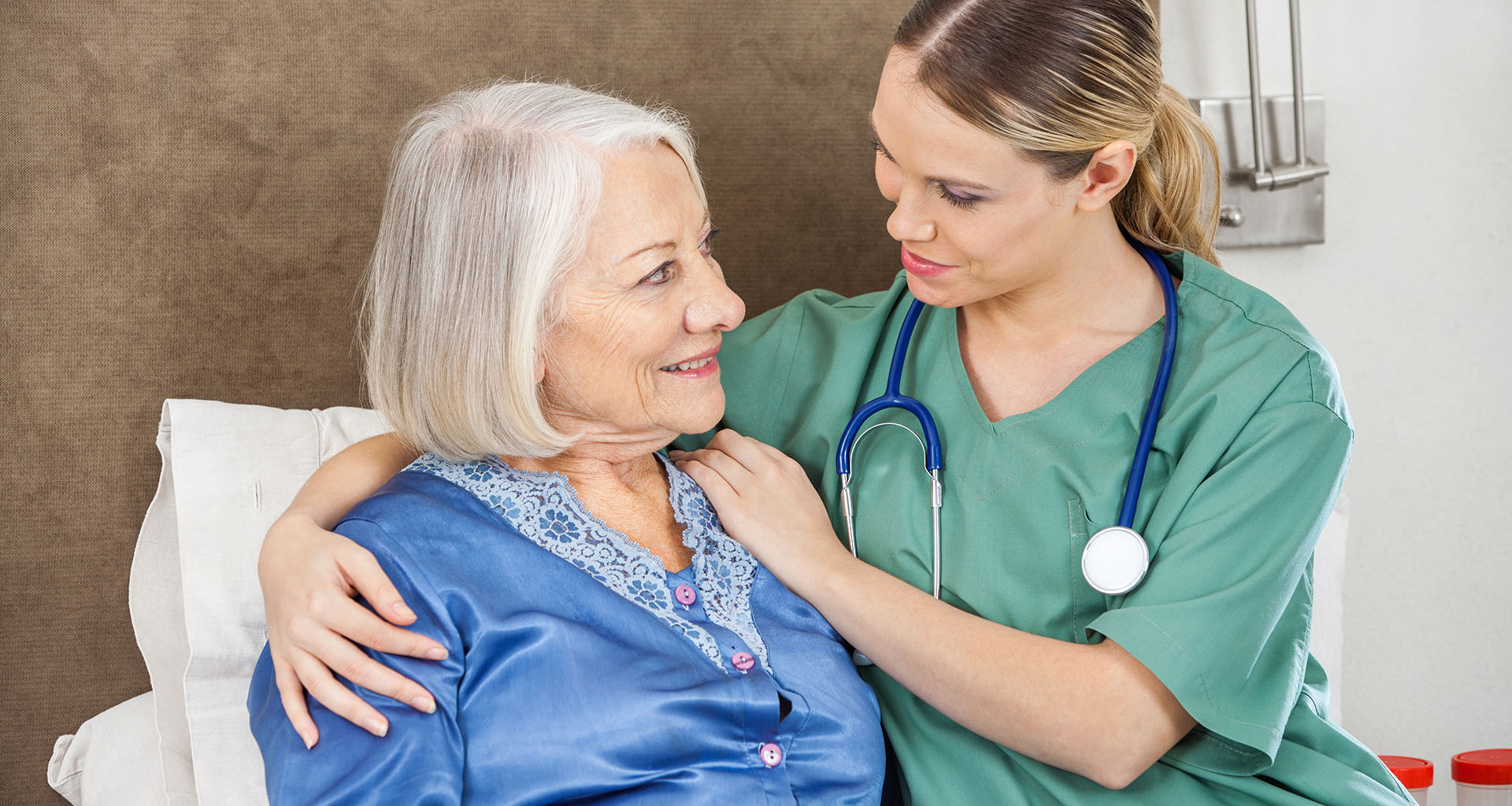 Here, we have put together a few things to look out for while choosing your elder care services. Take a look.
You should always pay attention to the reputation of the elder care service that you are choosing. You must not pick any random company for elder care. You must make sure that the former users had a great service from them. So, read the testimonials and feedbacks before taking a decision.
It is important to choose an elder care service that can suit your budget. So, you must take advance quotes about the charges of these elder care services and compare it with the others to make sure you are making a wise choice.
So, without further delay, if you think we can be the right solution or you, then contact us today.